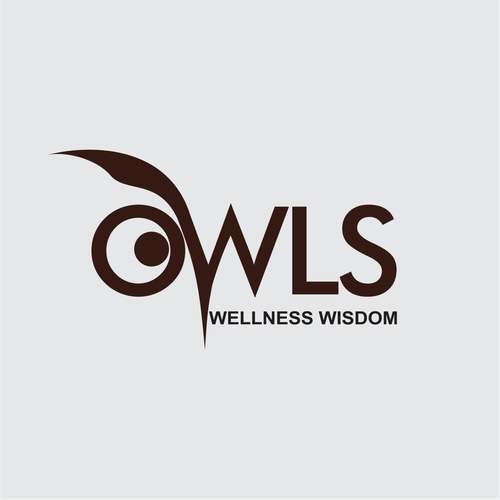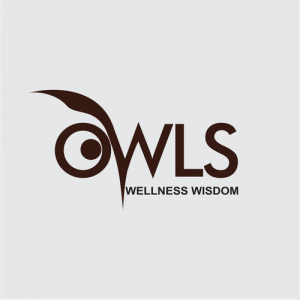 Our nation's penal system isn't exactly known for innovation. But when it comes to addressing the opioid epidemic, business leaders would be advised to follow Kentucky's lead, where two dozen county jails have started full-time "therapeutic communities" to treat inmates with opioid addiction. (A New Kind of Jail for the Opioid Age,https://www.nytimes.com/2017/06/16/opinion/sunday/opioid-epidemic-kentucky-jails.html?_r=0 )
Emergency rooms and the nation's prisons aren't the only places filling up with opioid abusers – offices and factory floors are too. Although 70% of employers are negatively affected by Rx abuse, less than 25% educate workers on prevention. Thirty percent do not provide access to alternative treatments. But unlike the progressive, enlightened approaches seen in Kentucky and elsewhere, corporate America has been slow to adopt innovative programs or approaches in addressing this growing problem.
A 2016 surgeon general's report  pointed to the efficacy of several worksite programs that raised awareness of Rx misuse and safe alternatives. To date, most workplace focus has been on drug screening and treatment, by which time the pattern of abuse and its negative effects have been become deeply entrenched. Plus, standard drug tests don't typically screen for prescription drug use.  
"Despite some concerns about the perceived stigma and the fear that exposure can have negative job consequences, the workplace can be an effective "locus" to reach, engage and inform employees around an issue that affects more a good portion of the workforce – either directly or indirectly," said Dr. Joel Bennett, CEO of OWLS, two of whose worksite awareness and prevention programs were cited in the AG report. "Our own studies have found that prevention-focused training programs can de-stigmatize substance abuse prevention (and treatment), lowering barriers for employees needing support and direction."
If our penal institutions can develop and implement programs that effectively engage and inform inmates, surely business owners can take proactive steps in implementing such programs at the workplace. For more on OWLS, visit organizationalwellness.com.