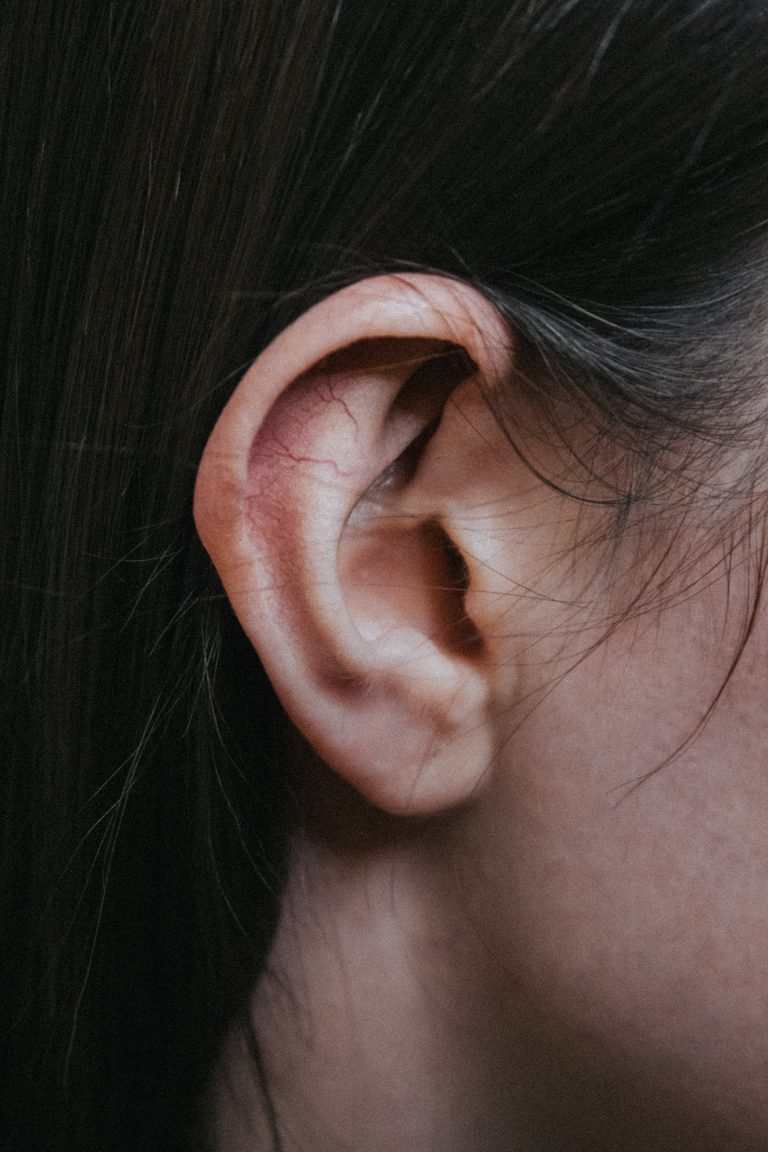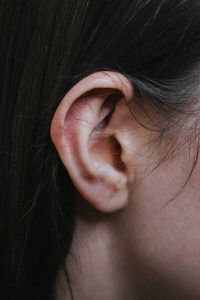 Writing and optimizing content simply to target search engines is an all-too common SEO "strategy." And it's precisely why companies wait and wait for results, only to find little if any meaningful movement in their rankings six months later.
Being "discovered" in today's overcrowded, intensely competitive online marketplace is no longer just about gaming algorithms or a mysterious bag of SEO tricks. It's about your reach, your ability to engage, your influence. Which is to say, the quality and strategic distribution of your content — the articles, blog posts, tweets, white papers, and infographics you write, optimize and disseminate to key websites and across social media. In other words, you need to be "heard" before you're "seen."   
Keywords vs. Key Concepts
The top search engines use "site quality algorithms," which move well beyond "quantitative" analysis (i.e., keyword density) and into "qualitative" analysis, privileging content quality and relevance.
Which begs the question: what do we mean by content quality and relevance? For starters, communications that are:
Non promotional

Relevant

Timely

Well-reasoned
In sum, good writing.
Content Marketing
Content marketing combines good, focused writing — as described above — and strategic distribution. It's most effective when your articles, news, white papers, etc. get  placed on "high authority" sites, such as major media sites (Yahoo News, Google News, etc.) and  industry sites (HR Executive, Healthcare Infomatics, TechCrunch, Industry Week, etc.), as well as broadly distributed via social media.  
"Ultimately, content marketing is only as effective as the quality and relevance of your writing. As specialists in technology, healthcare and HR, we know the dominant issues, trends and needs in each of these markets, and, consequently, how to craft informed and timely communications that resonate with editors and readers," said BackBone's Charles Epstein. "Algorithms change. Quality writing is quality writing, which is the one constant you can control. It is the foundation of all successful content marketing initiatives."
This is not to simplify how difficult it is to get discovered, particularly when you're competing with better known, more established companies who are all vying for a reporter or reader's limited time and attention.
But in our experience you're better served focusing more on the relevance, timeliness,   coherence, even the invention and wit of your writing — ok, content — than trying to divine Google's latest search engine algorithms. And remember: it's just as important to have something to say and insights to share once people find you. Better SEO might have gotten Hemingway more readers, but it wouldn't have gotten more people to pay attention.
"Find the best writers, pay them to write, and avoid typos at all costs." If Hemingway were writing today, he'd probably also urge you to avoid too many keywords. Not sure what he would have said about adding back links to A Moveable Feast.