Turnkey Podcast Production, Hosting, Distribution and Promotion for Your Business
It doesn't cost much to start a podcast, if all you're looking to do is add your voice to the 800,000 other people doing them. It just  requires a mic, editing software and a streaming platform like Soundcloud,…but just as it takes more than a word processor to produce Moby Dick, it takes skill and experience to produce a podcast that finds and consistently engages an audience.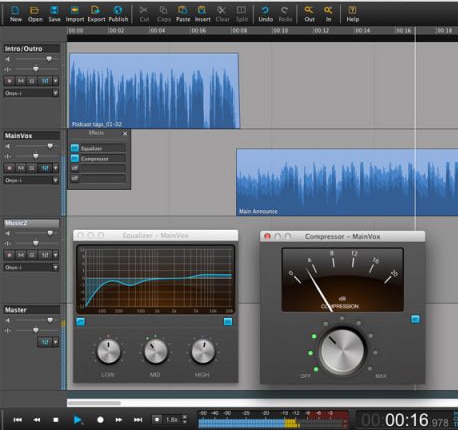 BackBone's experienced "Poduction" team offers professional-level production, hosting, distribution and promotion. We work with you to design your distinctive "sound template" (which can include original theme music for the intro/close and between segments) and customize your show format. We can also provide professional hosting and production (editing, de-noising, promotional "drops," etc.), as well as distribution and promotional support.  
The team is helmed by Charles Epstein and Tom Alexander, producers and hosts of  WorldatWork's popular weekly podcast Work in Progress, which routinely ranks in Podomatic's top 25 business podcasts (out of the thousands they track).
SEO-Infused Podcasts 
If you're like us, you get daily emails hawking SEO services. And, if like us, you vaporize them on contact because you know from personal experience that most SEO translates to SOL (or its close relative, SOS), imagine our surprise upon meeting Carlos Crameri and the CuriousCheck SEO team and finding that they really, really know what they're doing – and why BackBone partnered with them to deliver SEO-infused podcasts and other thirst-quenching, SEO-fortified content. Click here for more.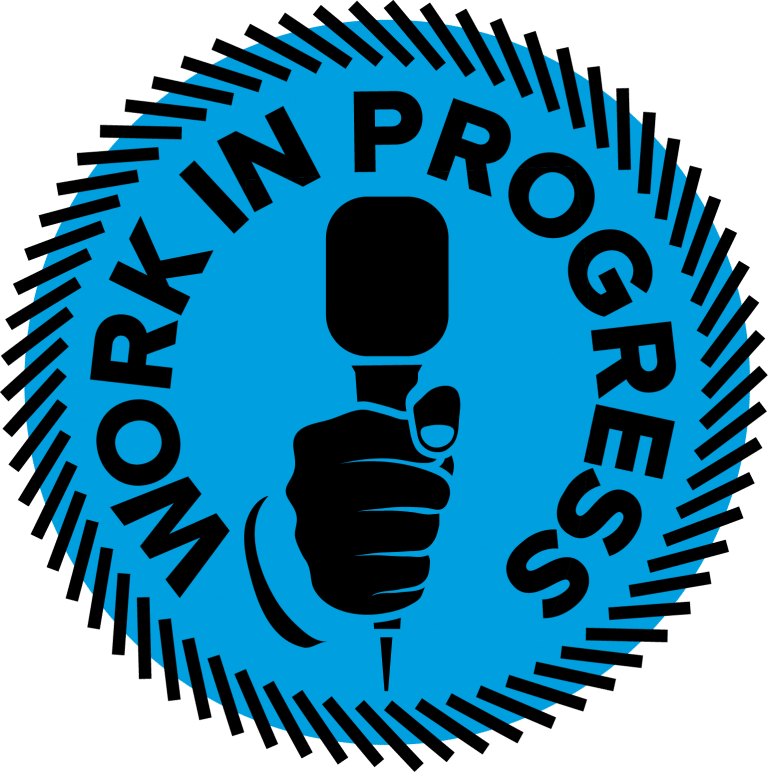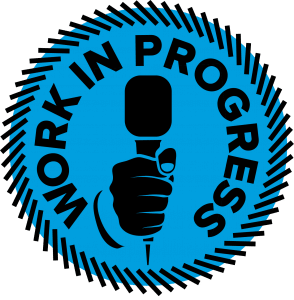 The Weekly Podcast about Work, Life, and Everything in Between.
Produced and Hosted by BackBone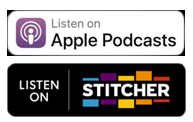 Your Business Has a Web Presence…But Does it Have a Voice? 
Let us know what we can do to help you create, produce, distribute and host a podcast for your business. We can work with you in developing and producing weekly, monthly or specialty podcasts – "in studio" shows, interview-driven shows, or even live onsite.  
Tom Alexander is an award-winning broadcaster who has been heard on nationally syndicated programs since 1996; he is also a widely sought after radio producer, voice-over artist and musician.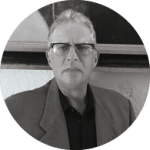 Charles Epstein is the founder and President of BackBone. He's a business consultant with broad domain expertise, as well as a popular business columnist and experienced radio host/podcaster.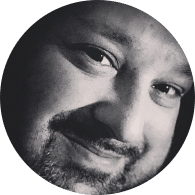 Brian "The Beast" London has been a mainstay of South Florida media for more than two decades. Named Miami New Times 2018 Radio Personality of the year, London had long stints at WQAM and WAXY serving as talk show host, game broadcaster and Assistant Program Director.